CSR Report and Sustainability Strategy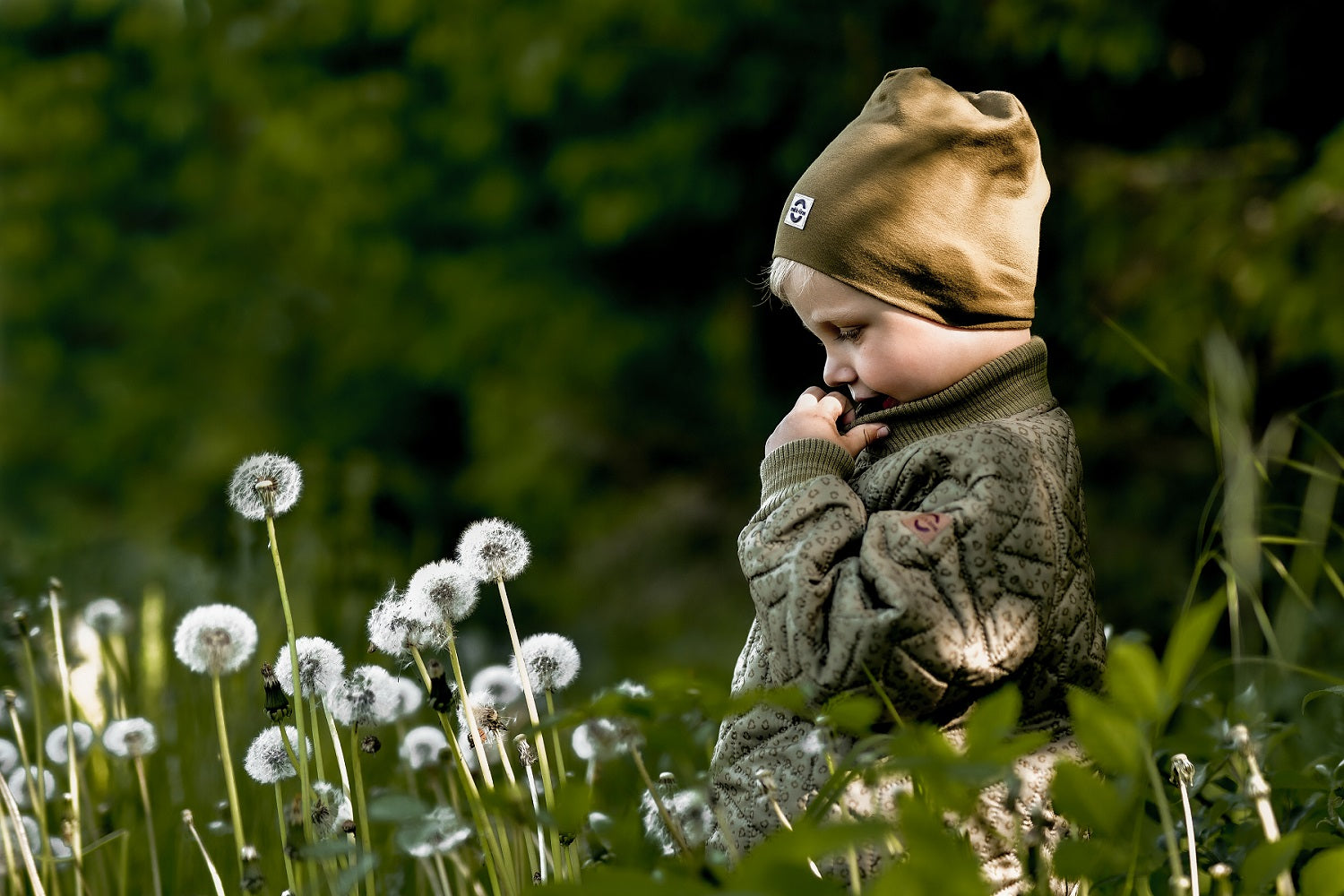 Along with our sister brands at LUXKIDS, mikk-line has intensified the focus on sustainability for a line of years. In 2022, LUXKIDS developed its very first sustainability strategy to ensure internal alignment and to set a clear direction for our entire organisation.
For the next 5 years, our operations are formally guided by the new sustainability strategy, which has the following key focus areas and commitments:  
Design Products of High Quality and with a Focus on Circularity.


Manage an environmentally and socially responsible supply chain.


Enlighten our consumers on sustainability.


Measure our carbon emissions and set goals to reduce them.
LUXKIDS' CSR Report
We want to be transparent and share how we are making progress on our sustainability journey. You can learn more about our corporate sustainability strategy, actions, and results so far in
LUXKIDS' CSR Report
.